In the Loop – Residence on Artificial Intelligence and Time
I am one of the mentors for this
year's
thehost.is
artistic residency,
hosted by Dreaming Beyond AI.
In the Loop – Residence on Artificial Intelligence and Time
aims to explore the relationship between time and AI. We are looking for five artists in residence who will work individually and together to interrogate this topic in an artistic way.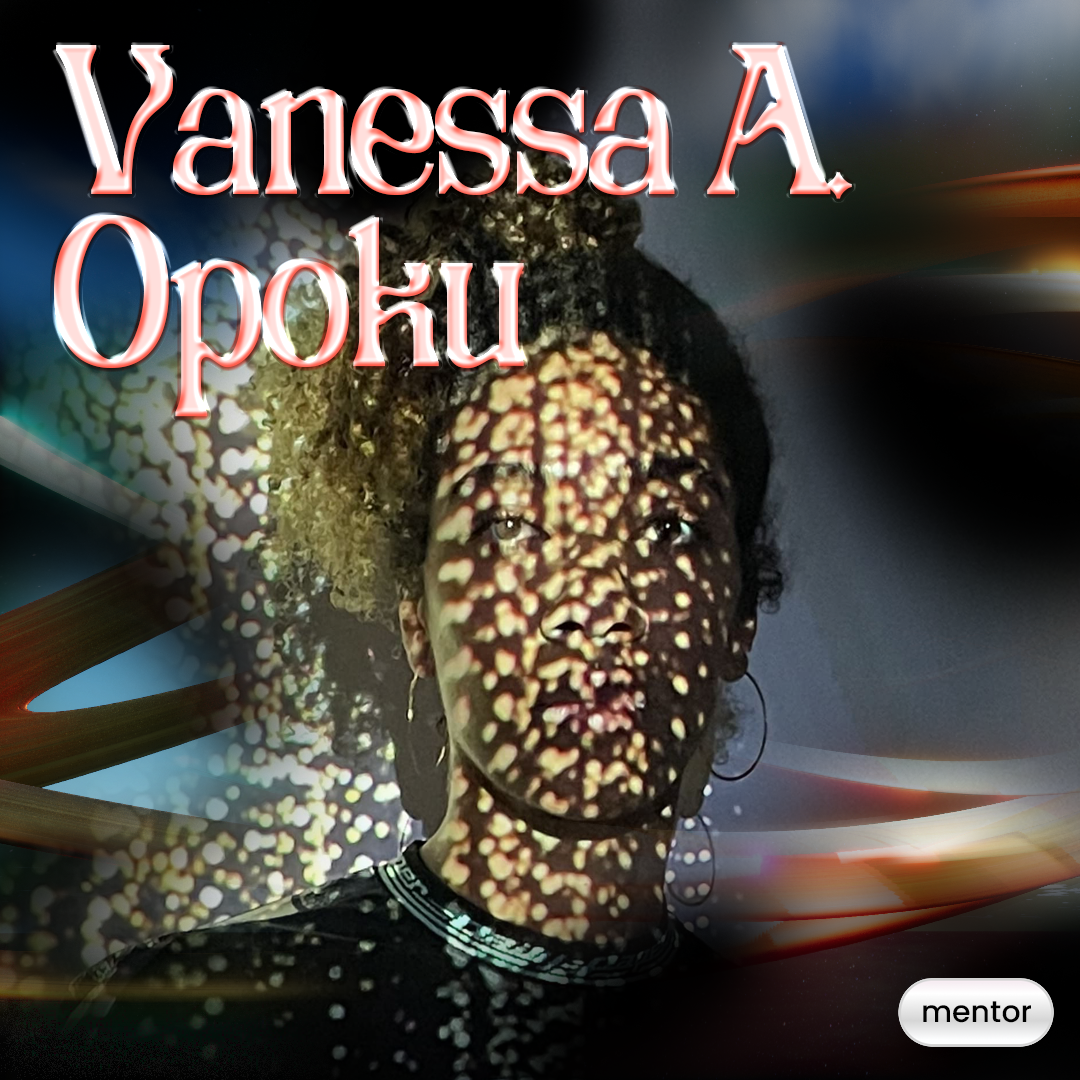 Today's AI reinforces temporal norms in which time is not evenly distributed. While some can enjoy the illusion of comfort through speed, others see their time decrease. In this residency, we want to artistically explore, question, deconstruct, and play together with the artists in residence around our ideas, perceptions, and experiences of time and temporalities in the context of the AI discourse.
Within their residency, participants will receive creative sparring with the artists Idil Galip, Moisés Horta, Neema Githere, Petja Ivanova, and Vanessa A. Opoku. The residency is conceptualized by Dreaming Beyond AI and is realized in cooperation with ifa, Deichtorhallen Hamburg and Kampnagel within the framework of
thehost.is
residency program.
Deadline: 23.04.23
https://dreamingbeyond.ai/en/e/news/call-for-application