Dreaming Beyond AI x tender intelligences at Mutable Studio, Los Angeles
Dreaming Beyond AI (web-based) X tender intelligences (Mutable Studio, Los Angeles) as part of B-LA CONNECT
I've been part of the journey of Dreaming Beyond AI and contributed an artwork to the web-based project on critical knowledge and imaginations around AI.
Thursday, July 7th 2022 at 17:00 CEST will be the official launch event. Join us and register here: www.
dreamingbeyond.ai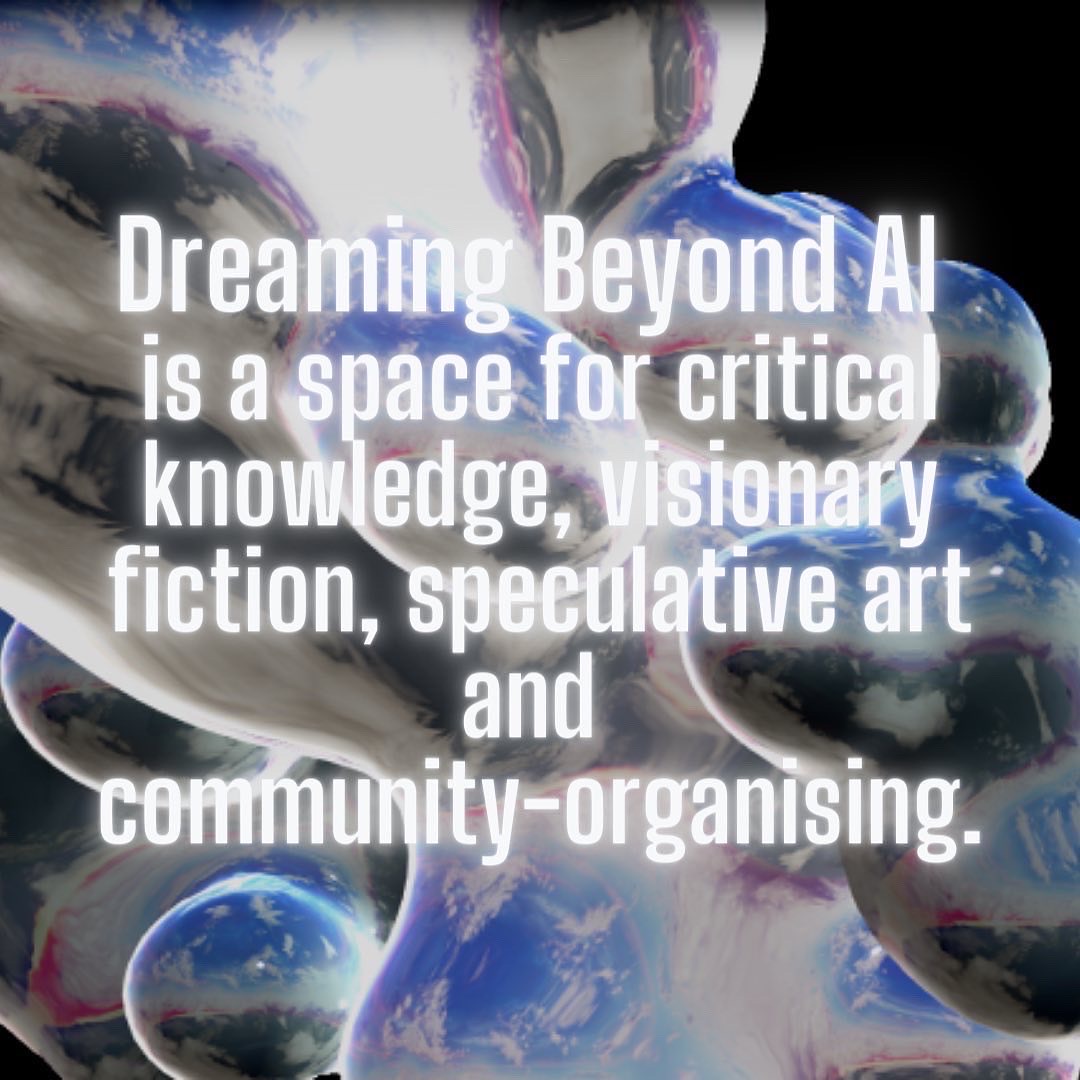 At the same time, you can visit the exhibition in a physical space at Mutable Studio, 1206 Maple Ave, Los Angeles.